NEWS

To see highlights and access news from each our our campuses, click below to access our latest newsletter--Nov/Dec 2020 Dollarway Matters NewsletterThanks for Viewing!!!
Interim 1 ACT Aspire Assessments will take place November 11th and 12th, 2020.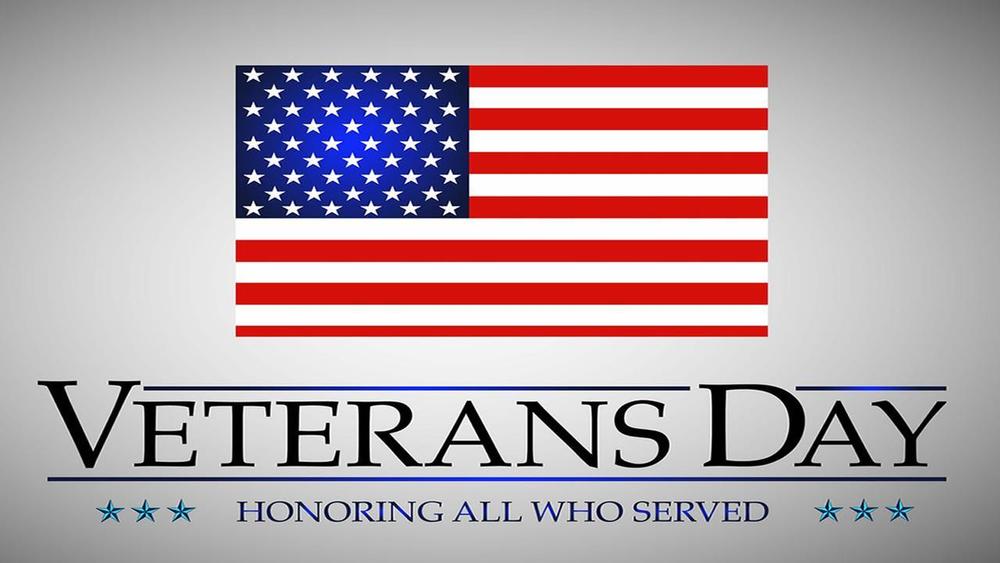 Our flag still waves because you never wavered...Dollarway School District salutes and honors all of our staff who have served in the United States Armed Forces and veterans everywhere. We remember...
SEE ALL NEWS
Events