Hello Dollarway Families! Effective July 1, 2021, the Dollarway School District will become part of the Pine Bluff School District. Together, we will once again offer a virtual learning environment for our students and families for the 2021-2022 school year. While it will look and feel a bit different than the current year's experience, we are very excited about this opportunity for choice. We invite you to visit the PBSD website to view a short video and to see more information or apply for participation in the 2021-2022 PBSD Virtual Academy. PBSD Website Link:
https://pinebluffsd.schoolinsites.com/virtual-academy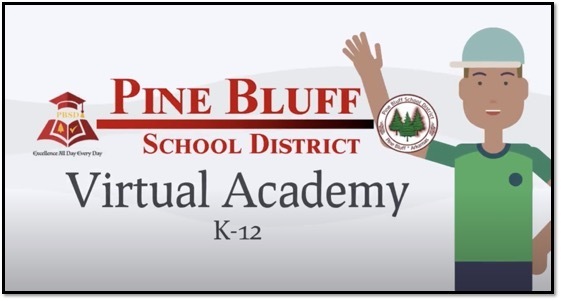 HOT TOPIC!!!!!!!! On January 26, 2021 beginning at 8:00 am, Dollarway High School will be administering the PSAT to all Sophomores of Dollaryway. The test is mandatory and students must come to the high school for testing. THERE IS NO OPTION FOR TESTING AT HOME!! Students should arrive at DHS between 7:30 am and 8:00 am. Masks must be worn at all time while on campus. If you need additional information, or if you have any questions you may contact DHS at 870-534-3878.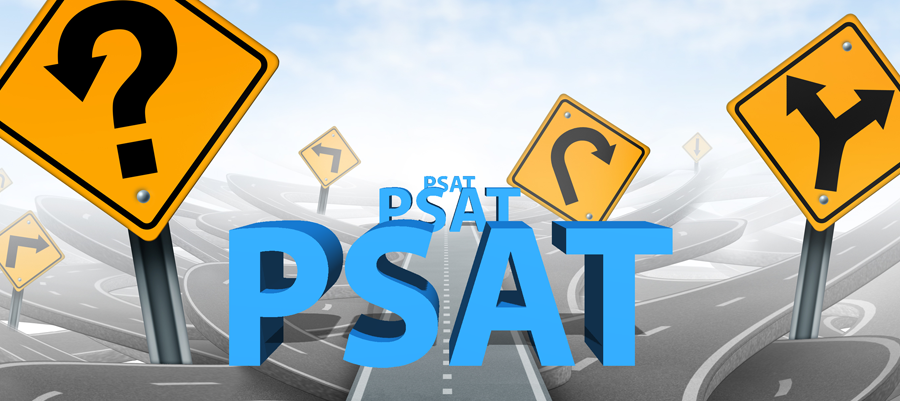 Hello Dollarway Families: AT&T will provide two months of free Wi-Fi to parents to help during this COVID-19 Pandemic. Parents have to meet the income guideline and provide proof. For more info visit--
https://m.att.com/shopmobile/internet/access/

Hello Dollarway Families: AT&T will provide two months of free Wi-Fi to parents to help during this COVID-19 Pandemic. Parents have to meet the income guideline and provide proof. For more info visit--
https://m.att.com/shopmobile/internet/access/

Hello Dollarway Families: AT&T will provide two months of free Wi-Fi to parents to help during this COVID-19 Pandemic. Parents have to meet the income guideline and provide proof. Fore more info visit--
https://m.att.com/shopmobile/internet/access/