NEWS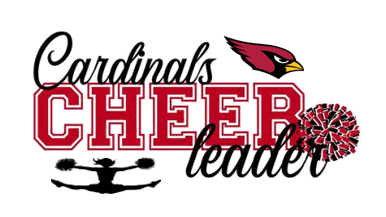 Congratulations to the 2020-2021 Cardinal Cheer & Pom-Pom Dance Squad!!!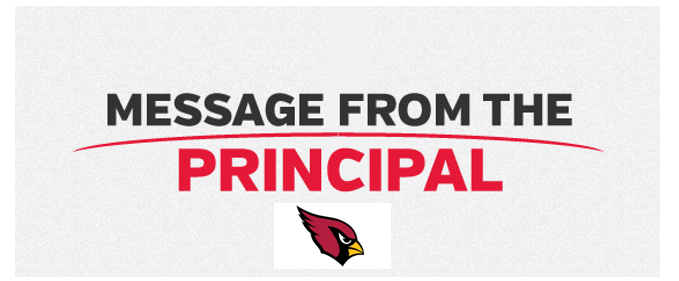 Hello JMES Families, The final day for James Matthews students to submit assignments is June 1, 2020. Grades for all students will be available no later than Monday, June 8, 2020 through the Home...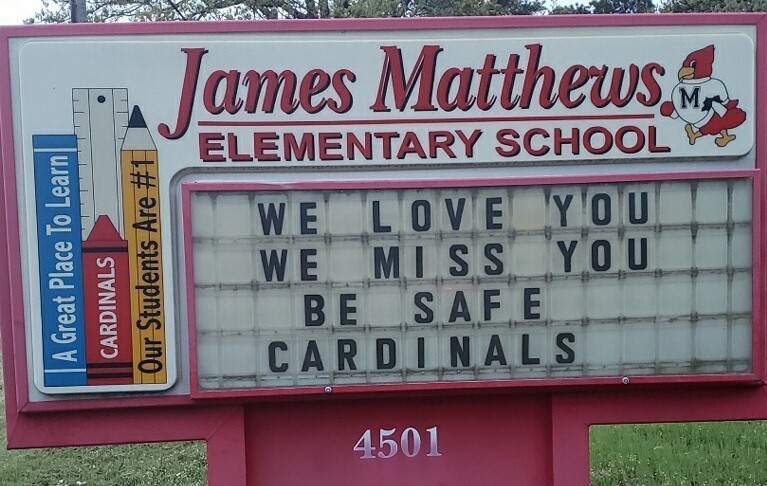 Recently, James Matthews Elementary School held a community drive-thru parade. The purpose of the parade was to celebrate students, encourage them, and to let them know that they are loved and...
SEE ALL NEWS
Events