NEWS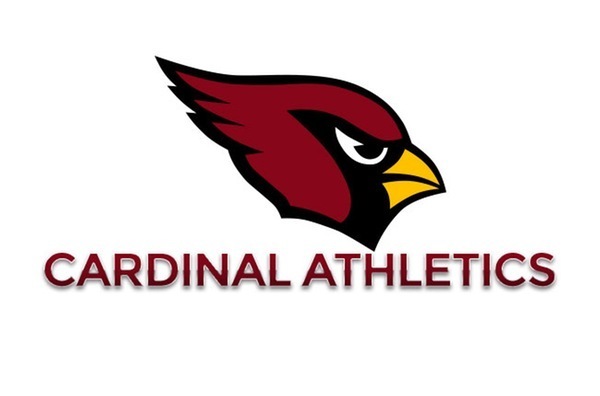 In the event that Dollarway loses the play-off game tonight--Basketball Tryouts will be held on Monday, Nov. 25th, 2019 from 10:00 AM-12:00 PM at the New High School Gym. If anyone will be out of...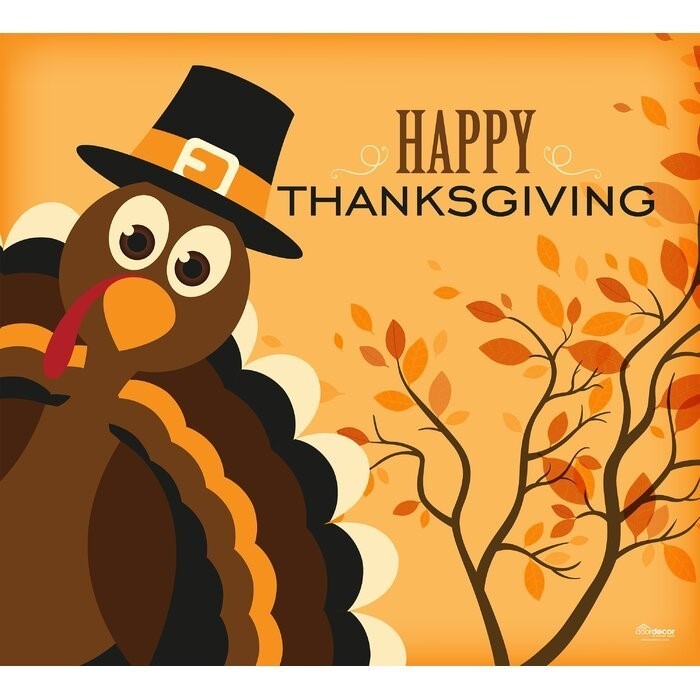 In observance of the Thanksgiving Holiday, Dollarway School District will be closed Nov. 25th-29th. Have a Happy & Blessed Thanksgiving week!!!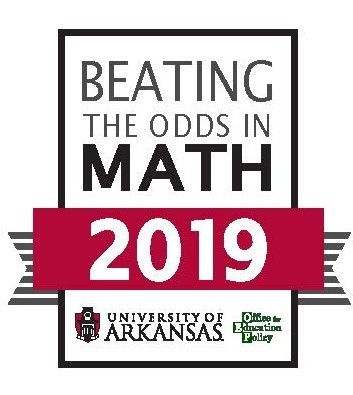 A BIG Congratulations to Dollarway High School for being recognized as a school that is Beating the Odds and receiving the "High Math Growth" award from the Office for Education Policy (OEP) at the...
SEE ALL NEWS
Events