NEWS

For all the latest news, updates and important information check out our Dollarway Matters Sept/Oct 2020 Newsletter.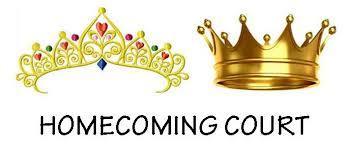 CONGRATULATIONS DOLLARWAY HIGH SCHOOL 2020-2021 HOMECOMING COURT!!!! FRESHMAN MAIDS: Madison Jones & Jah'miyah Matthews SOPHOMORE MAIDS: Alycia Chatman & Gabriel Gibson JUNIOR MAIDS: Bria Rucker...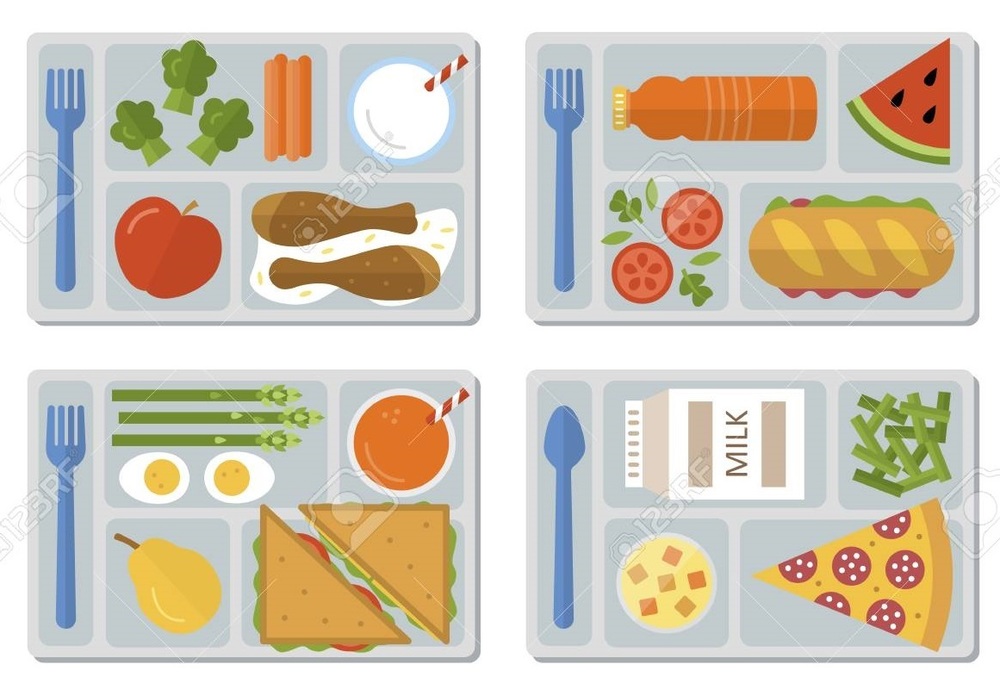 Virtual Student Food Services is being provided to virtual students K-12. Families must complete the survey below by 6pm Thursday of EACH WEEK to receive meals for the following week. Use the link...
SEE ALL NEWS
LIVE FEED

Hello Dollarway Families: Have you ever wanted to learn new skills to prepare you for an exciting career in the digital space? If so click here to find out more about and sign-up for "The Future Is Now Challenge"--https://www.dollarwayschools.org/article/309904
5 days ago ,
Candice Jones

Hello Dollarway Families: Please mark your calendars for our upcoming Virtual Parent/Teacher Conferences scheduled for September 28th & 29th. These will be Virtual Learning days for ALL STUDENTS, K-12 (Students WILL NOT report to campus on these days). Be on the lookout for additional details coming from each campus. Info will also be on our website and social media platforms. You may also contact your child's teacher/school directly. Thank You. view image
7 days ago ,
Candice Jones

Hello Dollarway Families (REMINDER): James Matthews will distribute chromebooks on-site to families that still need them (starting today) Monday, Sept. 14 thru Friday, Sept. 18, from 9:00am-10:00am & 2:00pm- 3:00pm. Face-to-face & virtual students MUST have a chromebook, and we are doing our best to reach all of our James Matthews families. If you have questions please call 870-534-0726. Thank you.
9 days ago ,
Candice Jones

JMES CHROMEBOOKS--James Matthews will distribute chromebooks on-site to families that still need them (beginning tomorrow) Monday, Sept. 14th thru Friday, Sept. 18th, from 9:00am-10:00am & 2:00pm- 3:00pm. Face-to-face & virtual students MUST have a chromebook, and we are doing our best to reach all of our JMES families.  If you have questions please call 870-534-0726. Thank you. view image
10 days ago ,
Candice Jones
SEE ALL POSTS
Events