SUMMER OPPORTUNITIES FOR STUDENTS
Candice Jones
Saturday, February 23, 2019
Follow any of the links below to apply...check back frequently for additional listings and updates.
SUMMER JOBS & OPPORTUNITIES
CITY OF PINE BLUFF SUMMER JOBS FOR YOUTH
DOLLARWAY SCHOOL DISTRICT/TRANSPORTATION (Apply As Seasonal Employee)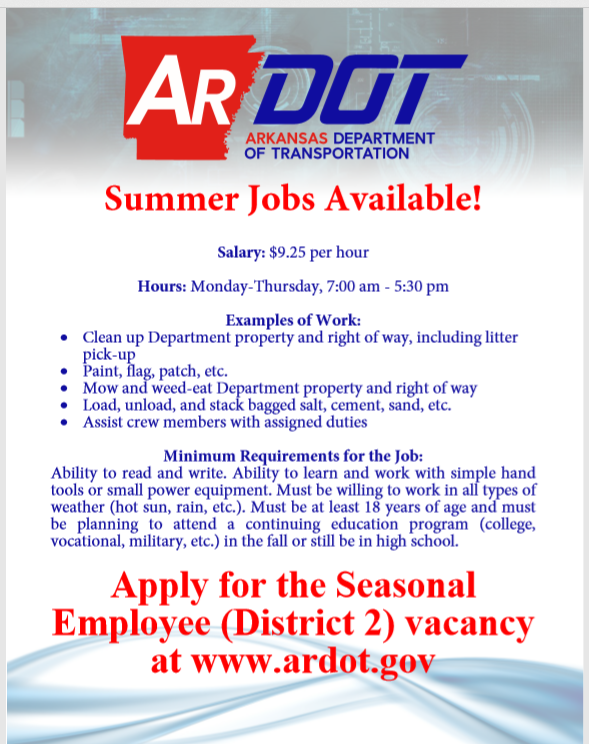 ARKANSAS DEPARTMENT OF CORRECTIONS (Postion #4800-0014)
BECOME A U.S. CENSUS TAKER ($14 per hour)
www.2020census.gov/jobs or 1-855-JOB-2020
UNIVERSITY OF ARKANSAS-SUMMER ACT ACADEMY
Spend one-week (FREE) at the U of A in Fayetteville this summer and boost your ACT score. Click here for more info: https://multicultural.uark.edu/college-access/programs/act-academy.php OR See Career Coach.
UAPB SUMMER AG-DISCOVERY PROGRAM
Click Below for Details:
https://www.uapb.edu/academics/school_of_agriculture_fisheries_and_human_sciences/agdiscovery_summer_program.aspx
CITY OF PINE BLUFF
Want to Have Your Voice Heard and Be a Leader in the City? https://www.cityofpinebluff.com/plugins/show_image.php?id=318
CAMP CARDIAC & CAMPU NEURO
Scholarship and standard applications have just opened up for Camp Cardiac & Camp Neuro Little Rock 2019! Camp Cardiac & Camp Neuro, run by medical students in over 30 cities nationwide, are 1-week summer day camps for high school students interested in exploring careers in medicine. Students may learn more and apply by visiting: http://www.campcardiac.org andhttp://www.campneuro.org.
ARTS & SCIENCE CENTER SUMMER CAMPS
https://www.asc701.org/summer-camps

(ASC SCHOLARSHIPS ARE AVAILABLE--SEE APPLICATION)
*****
SOCIETY OF AMERICAN MILITARY ENGINEERS (SUMMER CAMP) https://www.same.org/STEMCAMPS
UAPB ANITRAK (ANIMAL SCIENCE) SUMMER WORKSHP
June 1st-14th; For students 10th-11th grade or ages 14-17 interested in animal and poultry sciences; Get paid $250 for participating. Click-on flyer below for details. Pick up an application from career coach (contact above) or listed on flyer.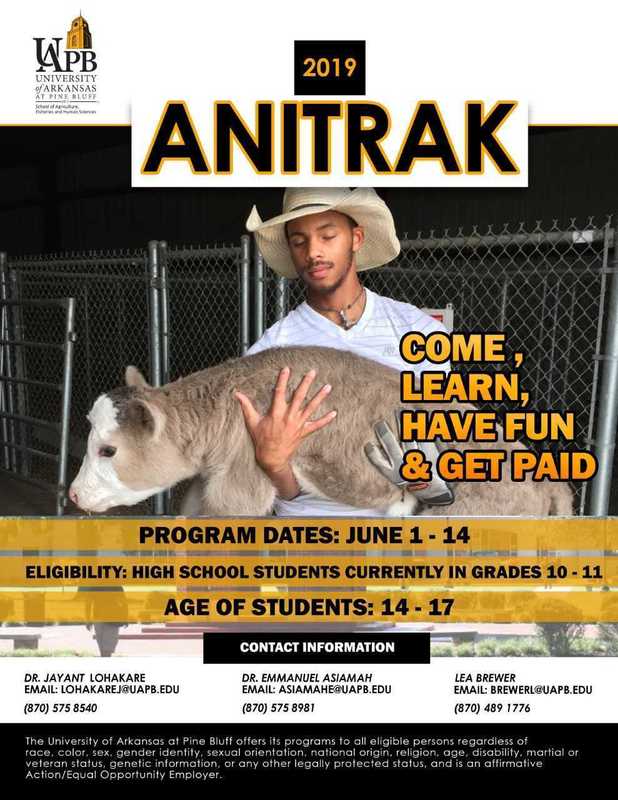 STEM OPPORTUNITIES
For high school students looking for a life-changing STEM experience. The U.S. Army (no military obligation) Education Outreach Program has summer and year-ling apprenticeship opportunities for you at colleges/universities and Army labs across the country. Click image below for more info.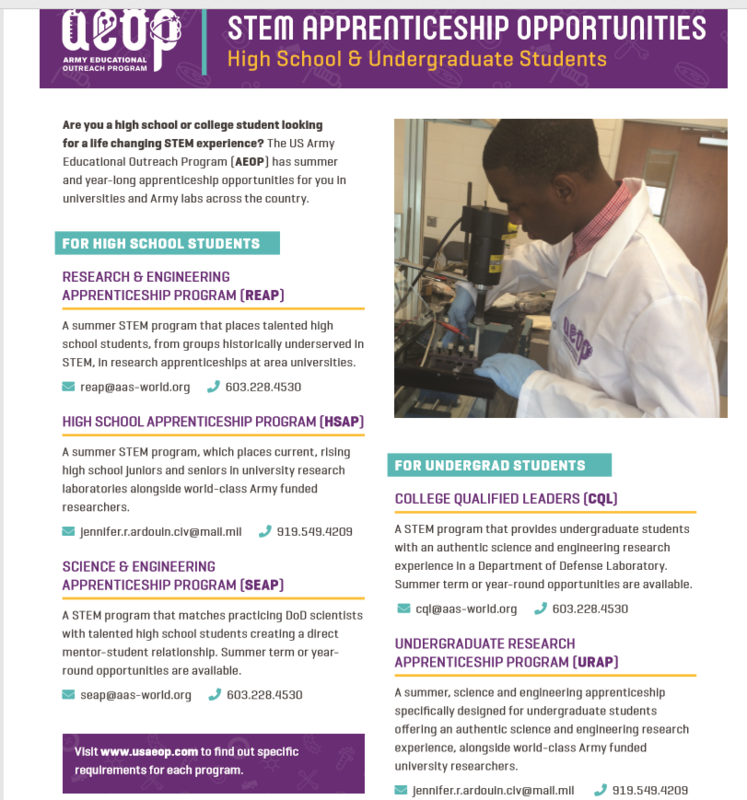 CONGRESSIONAL YOUTH CABINET
Per Senator Boozman's Office--Although last year's application will be accepted should students choose to apply on-line. A hard copy can be picked up from Mrs. Marla J., college & career coach.

Click Image Below to Apply On-line

For high school sophomores interested in an opportunity to have a chance to influence the policymaking process & better understand how Congress and the legislative process works in a non-partisan way, and how to get citizens involved.

POLICE & YOUTH SUMMER CAMP
(Call for Details)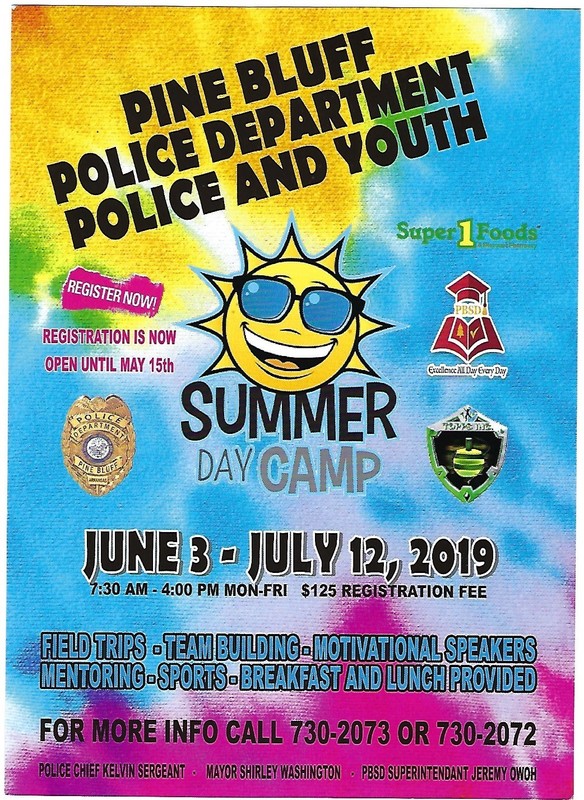 HIGH SCHOOL ENTREPRENEURSHIP BOOT CAMP
The camp is for high school students 9th-12th and is June 3 to 7th. Students could win $500 cash prize. Click image for details.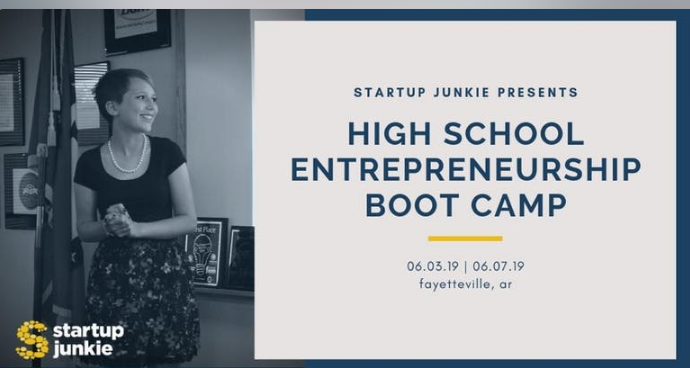 BOYS & GIRLS CLUB OF JEFFERSON COUNTY
Summer Membership is FREE!!! (Cilck Image or Call for details & application)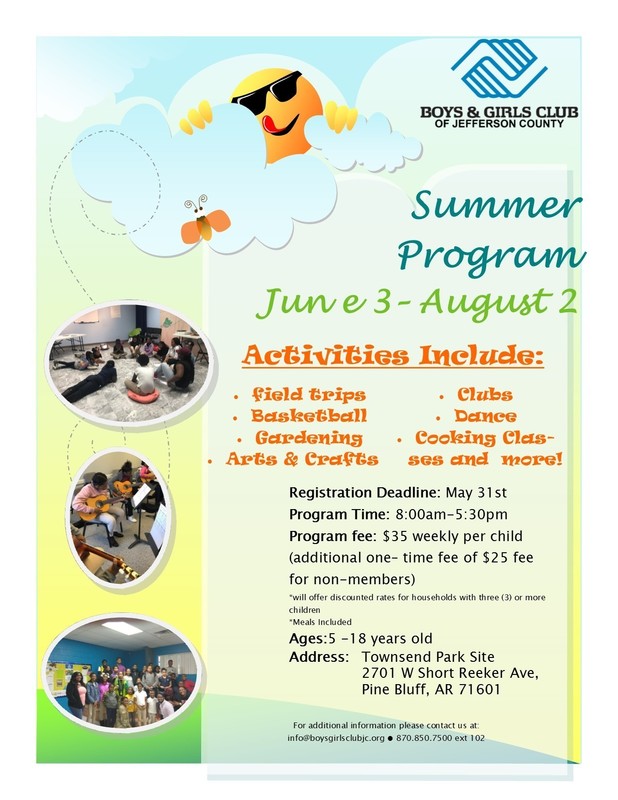 CARDINAL BASKETBALL & FUNDAMENTALS CAMP
(Click Image Below for Details)