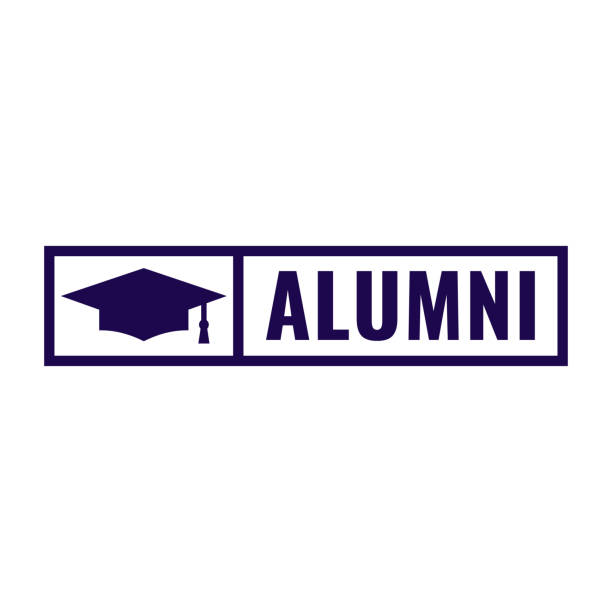 DOLLARWAY: ALUMNI ACHIEVEMENTS
Candice Jones
Wednesday, February 20, 2019
WE ARE DOLLARWAY PROUD!!!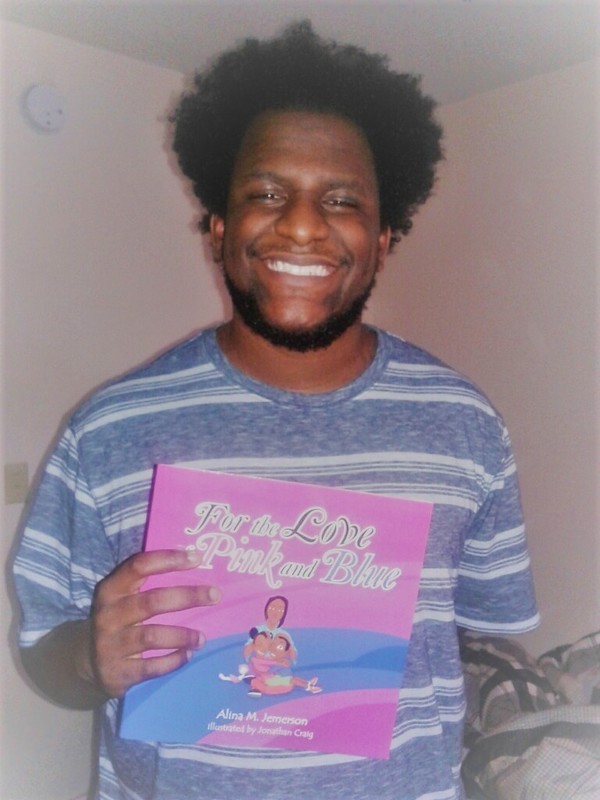 JONATHAN CRAIG

Jonathan Craig, DHS Class of 2015. Jonathan recently illustrated a children's book entitled "For the Love of Pink and Blue". This book which is written as a poem was inspired by autistic twins, Amora and Meshach Jr who describe their unique everyday experiences. The illustrations were in the vision of Jonathan Craig who has a unique journey as well. Johnathan also graduated from ACTI in Hot Springs, and is currently attending the Art Institute of Tennesee in Nashville. For more info about this book visit: https://www.authorhouse.com/Bo...


********

CHARLESTON GIRLEY
Charleston Girley is a 2011 graduate of DHS. He is also an author that recently published his first book, entitled, The Black Accountant, which is a testament of how he used the adversity he encountered in his life to find his purpose and higher calling in an effort to live his best life. Most recently he created the Dollarway Impact Scholarship to give students from low-income families in the Dollarway School District an opportunity to gain financial assistance in an effort to make their dreams of attending college a reality.
He currently holds an M.B.A. from Arkansas State University, and is the head accountant for Nitrogen Solutions in Jonesboro, AR. Charleston Girley is a member of Kappa Alpha Psi Fraternity, Inc. and is the son of Charles and Pamela Girley of Pine Bluff. More info on Mr. Girley and his book can be found: or https://whizbuzzbooks.com/the-... and on AMAZON.
ROBIN DAVIS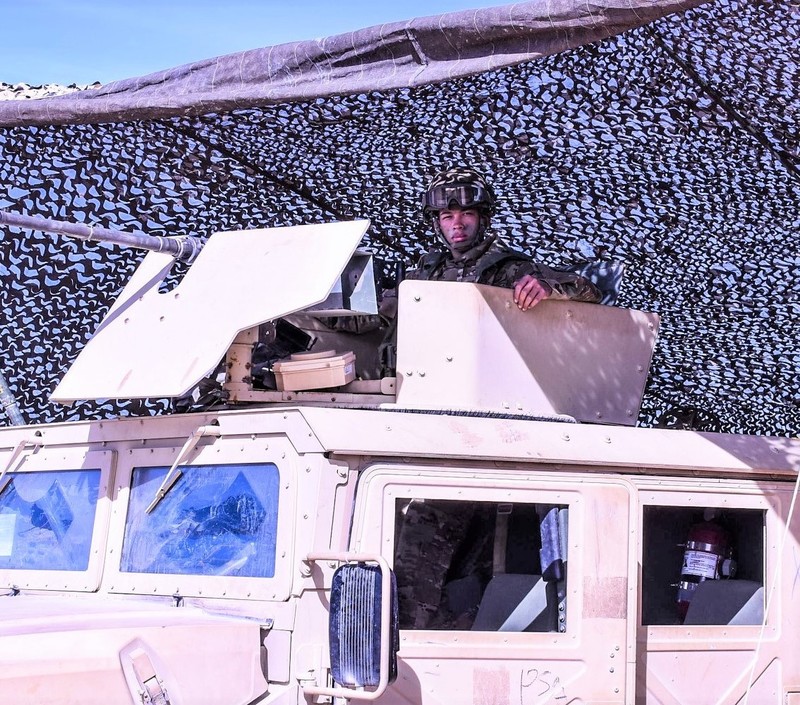 From the 32nd Army Air Defense Missile Command in Ft. Bliss, TX--Private Robin Davis is enlisted in the U.S. Army and is in training, operating a .50 calibar machine gun at an entry control point. The purpose of this training is to ensure readiness in identifying enemy combatants during combat situations. Robin is a 2017 graduate of Dollarway High School, and is the son of Ms. Amanda Ridgley, Asst. Speech Therapist for Dollarway, she also has another son, Timothy Davis (DHS C/O 2018) who is also serving in the U.S. Armed Forces. Your Dollarway Family is so proud of YOU. Thank You Pvt. Davis for your service to our country!