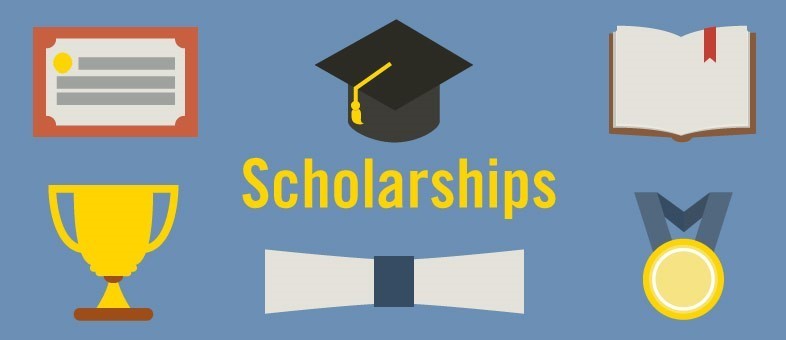 ATTENTION SENIORS: 2020 SCHOLARSHIPS AVAILABLE!!!
Candice Jones
Wednesday, February 20, 2019
(Due to COVID-19 Disruptions, Some Deadlines Have Been Extended)
Please see the links below to apply for scholarships that can assist you in paying for your college education. For questions about these and additional scholarship opportunities, contact DHS Career Coach, Mrs. Marla Barnes at mbarnes@dollarwayschools.org.
SCHOLARSHIPS!!! SCHOLARSHIPS!!! SCHOLARSHIPS!!!
One of the easiest ways to find great college scholarships is through an online scholarship search database, like Fastweb. Fastweb is your one-stop spot to access more than 1.5 million scholarships for students of all ages! To Apply-- https://www.fastweb.com/college-scholarships
The Nehamon Lyons Scholarship. For More Info: https://tinyurl.com/yasxlyp8
The Anthony, Gathen, Rainey and Tolbert Scholarships ($1000) are now available, created by retired former school district superintendents, Frank Anthony-Pine Bluff, Thomas Gathen-Dollarway, David Rainey-Dumas, and Andrew Tolbert-Warren. For More Info: https://tinyurl.com/yav36tzs
The American Association of Blacks in Energy, AABE 2020 Scholarship Program, Deadline--March 15th. To Apply: https://scholarship.aabe.org/
Scholarship for students whose parent works for ADC or Wellpath. GPA of at least a 2.0, Deadline April 15th--Go to: http://aacet.net/index.php?pag...
Arkansas Community Foundation Scholarship, DUE MARCH 15TH, Gene Lyons Scholarship is for DOLLARWAY, ACT Score 20+, Go to: https://www.arcf.org/apply/scholarships/
The Arkansas Trucking Association--DUE MARCH 30TH: https://www.arkansastrucking.c...
Unified Christian Alliance, Inc. ($1000 & $500) DUE APRIL 5TH: See Mrs. Marla J.--Contact info above.
Arkansas Red Ribbon (2.0 GPA, $750). See Mrs. Marla J.--Contact Above.
Arkansas Rice/Agricutlture (No Age Background Required) $7000. DUE APRIL 1st: Go to www.arkansasrice.org or contact 501-375-1100
Arkansas Academic Challenge (19 ACT & FAFSA Required) $4000-$14000. Deadline July 1, 2020. Got to: https://scholarships.adhe.edu/scholarships-and-programs/high-school/