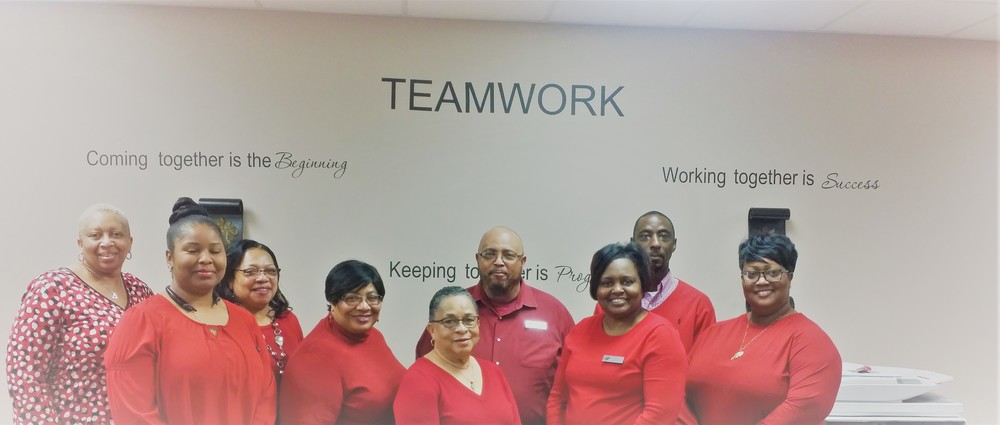 ROCKIN' RED FOR HEART HEALTH!!!
Candice Jones
Thursday, February 14, 2019
To celebrate Valentine's Day and bring awareness to Heart Health, Dollarway Staff joined in on the "Go Red For Women" campaign through the American Heart Association that annually celebrates and encourages women to know their numbers, and take steps to maintain a healthy heart. More info can be found at https://www.goredforwomen.org/. More staff family pics can be found on Facebook & Twitter (#iamdollarway).