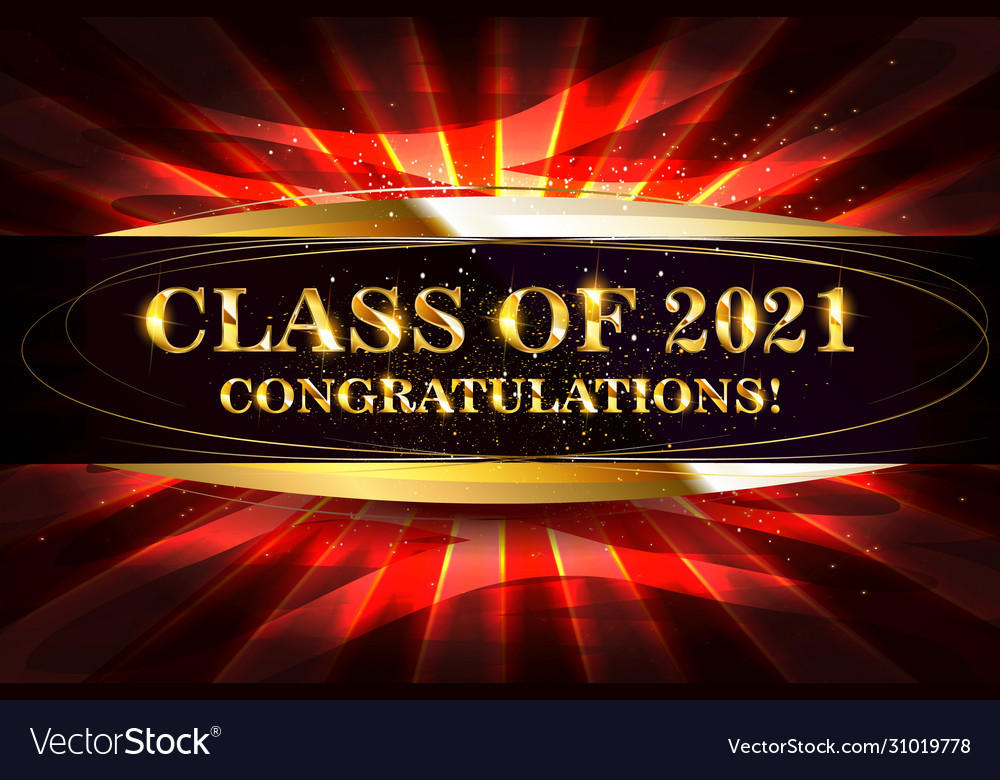 IMPORTANT DATES!!!
Renece Norman
Thursday, April 22, 2021
SENIORS!!!!!
April 26-30 Semester Test- Monday- 1st, 3rd and 5th; Tuesday -2nd, 4th and 6th; and Wednesday- 7th & 8th
(FINAL CHECK OUT) All chrome books, text books, cheer items or any items that belong to the school MUST BE TURNED IN.
May 3rd AP Testing US Gov/Politics
May 4th AP Testing Calculus
May 5th AP English Lit
May 7th Prom-Dollarway High School Gym, tickets on sale at the high school front office $20 single $30 couples
May 11th GRADUATION Practice Dollarway High School Football Stadium @ 1:00 p.m.
May 11th GRADUATION (Football Stadium) @ 6:00 p.m.
May 14th AP Testing Environmental Science