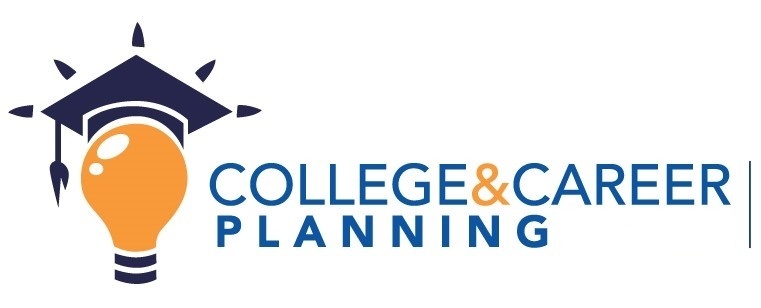 COLLEGE & CAREER PLANNING
Candice Jones
Sunday, September 13, 2020
Attention Students: School is back in session, and that also means it's time to continue planning for your future. Mrs. Marla the DHS College & Career Coach would like for you to please take a moment to complete your College & Career Intake form Click Here..
(Only 8th-12th Grade Students Should Complete)
The Ivy Center for Education invites Scholars (6th-12th grade) to join us on ZOOM Tuesday, September 15, 2020 for a very informative evening from 6-7 PM (See Flyer Below for Zoom Details). The Zoom Link to join is https://us02web.zoom.us/j/8568...