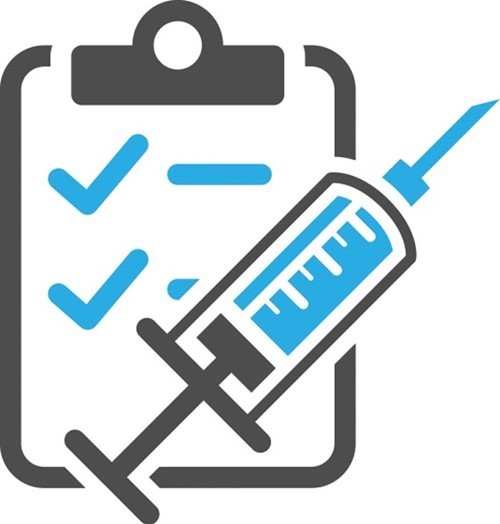 IMMUNIZATION REQUIREMENTS
Candice Jones
Wednesday, August 26, 2020
Students entering the Dollarway School District must have up-to-date
immunizations as required by the Arkansas Department of Health. See list of REQUIRED vaccinations below or Click here.
All Students in grades Kindergarten through 12th will need the following Immunizations:
4 doses DTP/DT/Td/DTaP/Tdap
3 doses Polio with one dose on or after 4 years of age
2 doses MMR (measles, mumps, rubella) with 1st dose after 1 year of age.
2 doses Varicella (Chickenpox) with the first dose after 1 year of age.
3 doses Hepatitis B.
Kindergarten and 1st grade
Students who turn 11 years old by September 1st each year must have a TDaP.
All students entering 7th grade must have 1 dose of MCV4 (meningococcal) vaccine and
second dose at age 16 years old.
Any student turning 16 years old on or before September 1st each year, that did not receive the MCV4 previously must have one dose.
Please contact the school nurse if there are any questions.