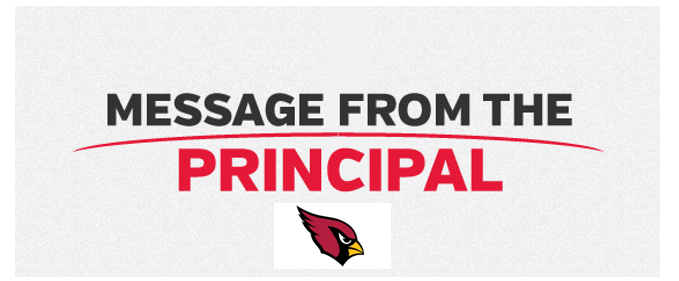 LAST DAY & STUDENT ITEM PICK-UP
Candice Jones
Sunday, May 31, 2020
Hello JMES Families,
The final day for James Matthews students to submit assignments is June 1, 2020. Grades for all students will be available no later than Monday, June 8, 2020 through the Home Access System (HAC) system. If you do not know your HAC username and password, please contact James Matthews Elementary, 870-534-0726. Calls will be forwarded to the school counselor to assist with access.
On Tuesday, June 2, 2020, JMES student items that were left on campus in March will be distributed in individual bags between the hours of 10:30am and 3:30pm. Pre K - Kindergarten students will receive end of year completion certificates/materials. 1st - 4th grade students will receive their items that remain and consumable books that belonged to them. Distribution will operate just like morning drop off / evening pick up. No one will be allowed to exit vehicles or enter the building.
We appreciate the support and cooperation from all our families. Thank you for all you do!!!