NEWS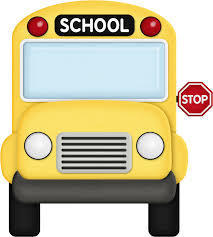 To access our most current updates click the link below--This update only highlights which grades/schools ride each bus, and DOES NOT affect bus numbers. After clicking scroll to bus number. Click...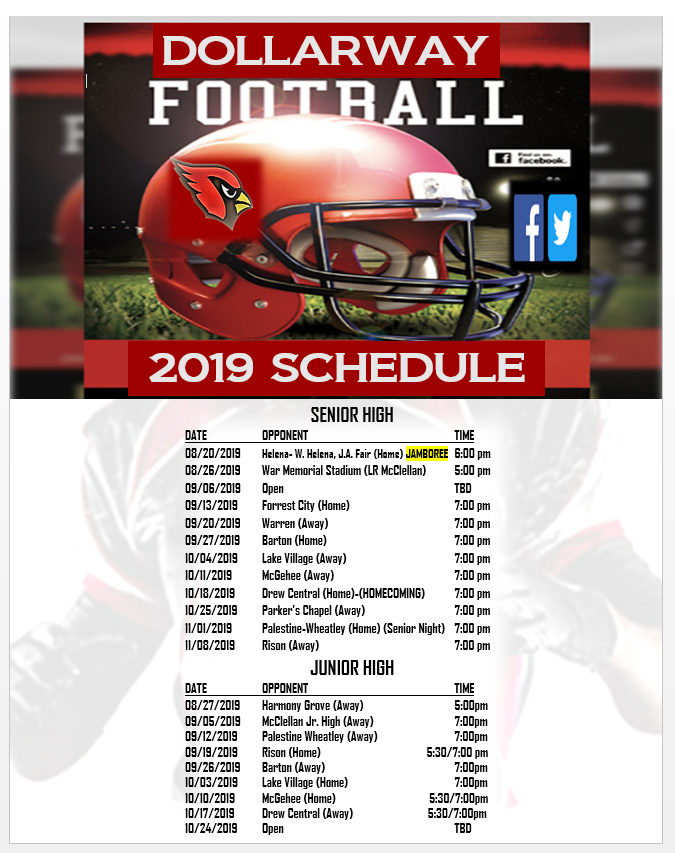 Football Season is Here & We are So Excited to Support Our Student Athletes.Join Us in Kicking Off the Season Next Tuesday, Aug. 20th During the JAMBOREE...See You There! (SEE FULL SCHEDULE ATTACHED)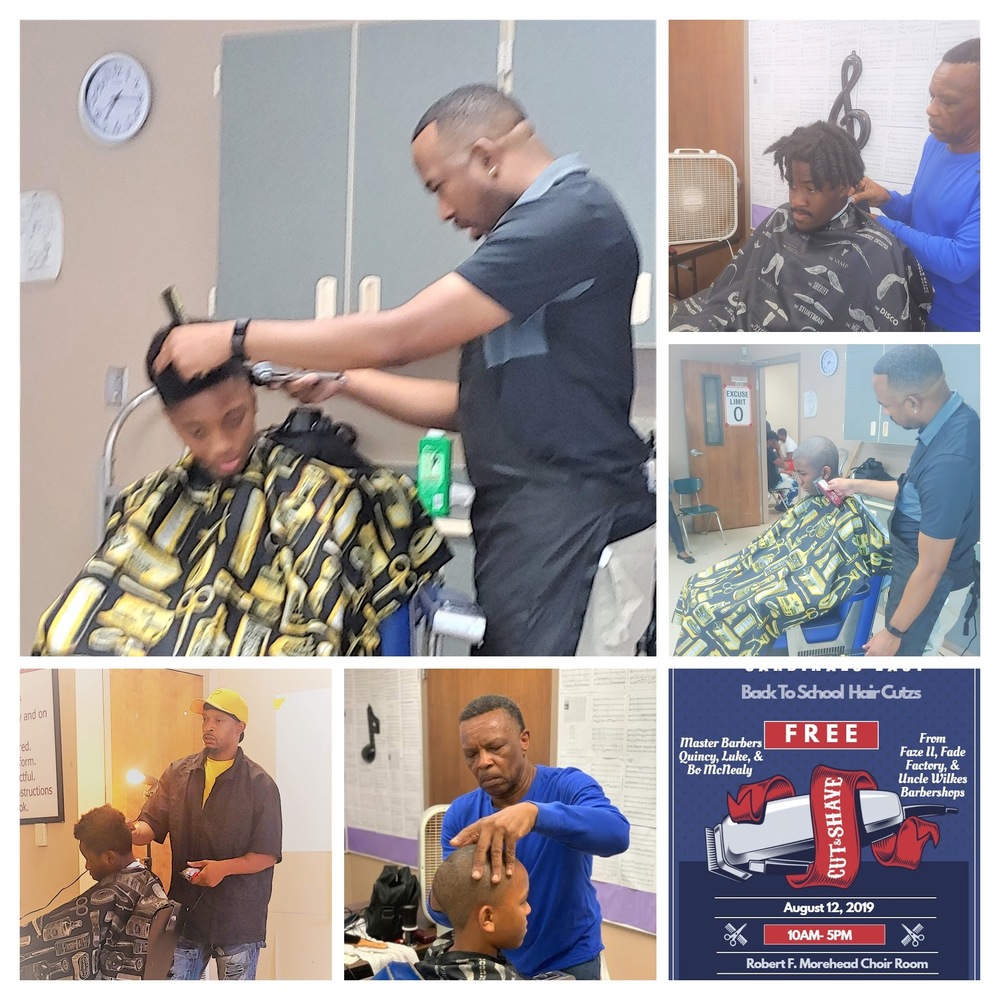 There were many students who took advantage of FREE haircuts offered by community barbers who were happy to give a fresh trim to help make our students ready for their first day. Coach Jones with...
SEE ALL NEWS
Events