NEWS
Please Make Plans to Attend This Informative Workshop. See Flyer for Details.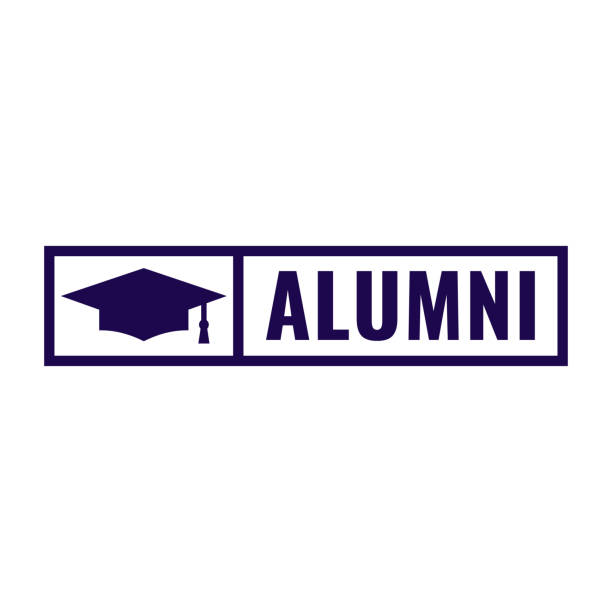 WE ARE DOLLARWAY PROUD!!! JONATHAN CRAIGJonathan Craig, DHS Class of 2015. Jonathan recently illustrated a children's book entitled "For the Love of Pink and Blue". This book which is written as a p...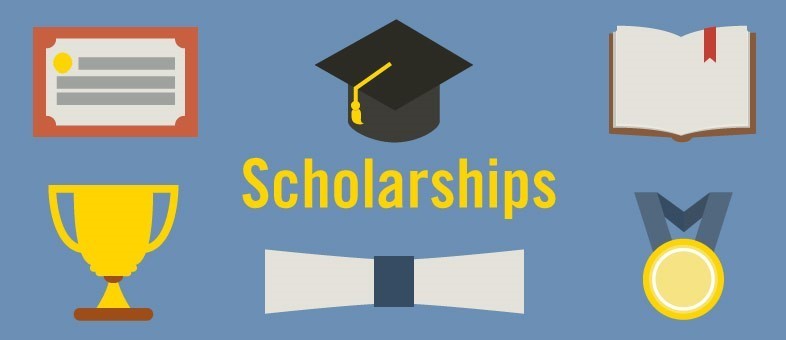 Please see the links below to apply for scholarships that can assist you in paying for your college application. For questions about these and additional scholarship opportunities, visit the DHS Career...
SEE ALL NEWS
Events