NEWS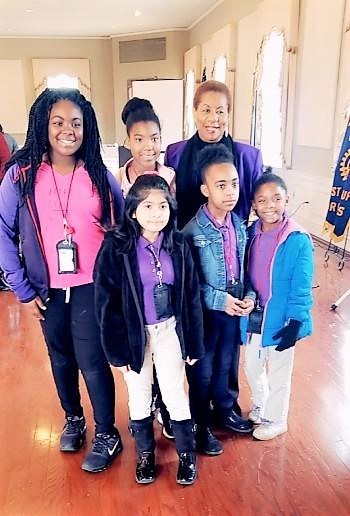 A number of students (see pics below) from Robert Morehead Middle School participated in the annual Rotary Club kickoff of the local Dr. Martin Luther King Jr. celebration Tuesday. The Downtown Rotary ...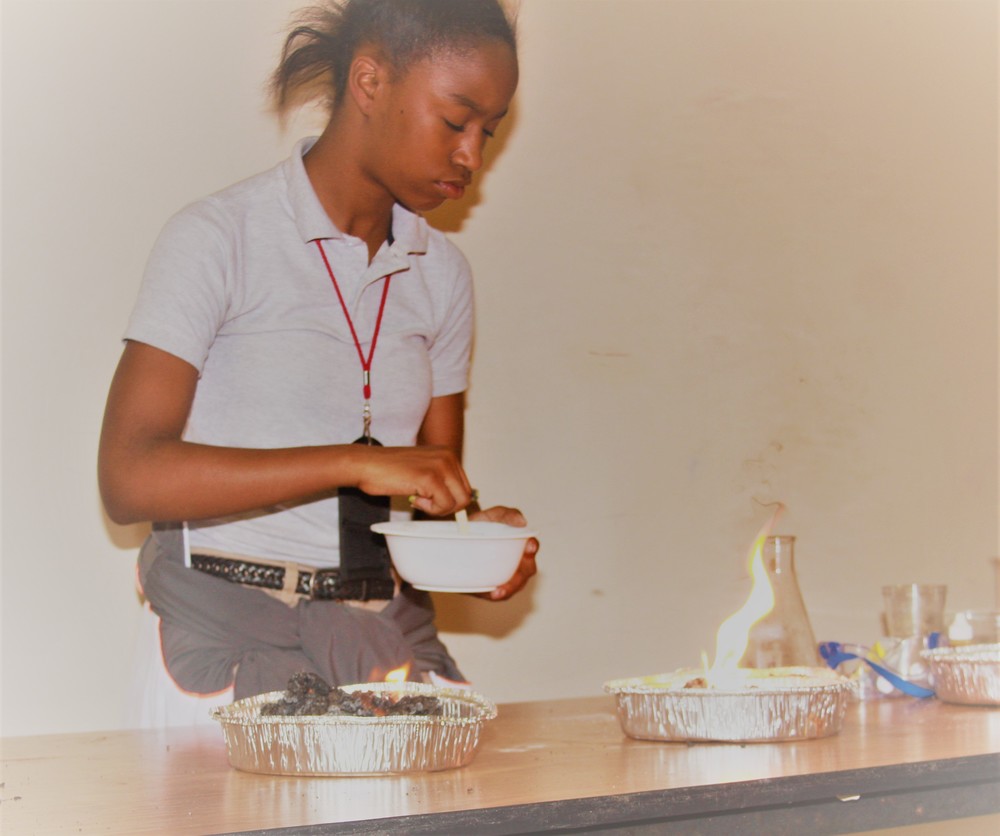 Students and parents at RMMS had a blast during the annual STEAM Fall Fest & Family Night. STEAM is a hands-on educational approach to learning that uses Science, Technology, Engineering, the Arts, and...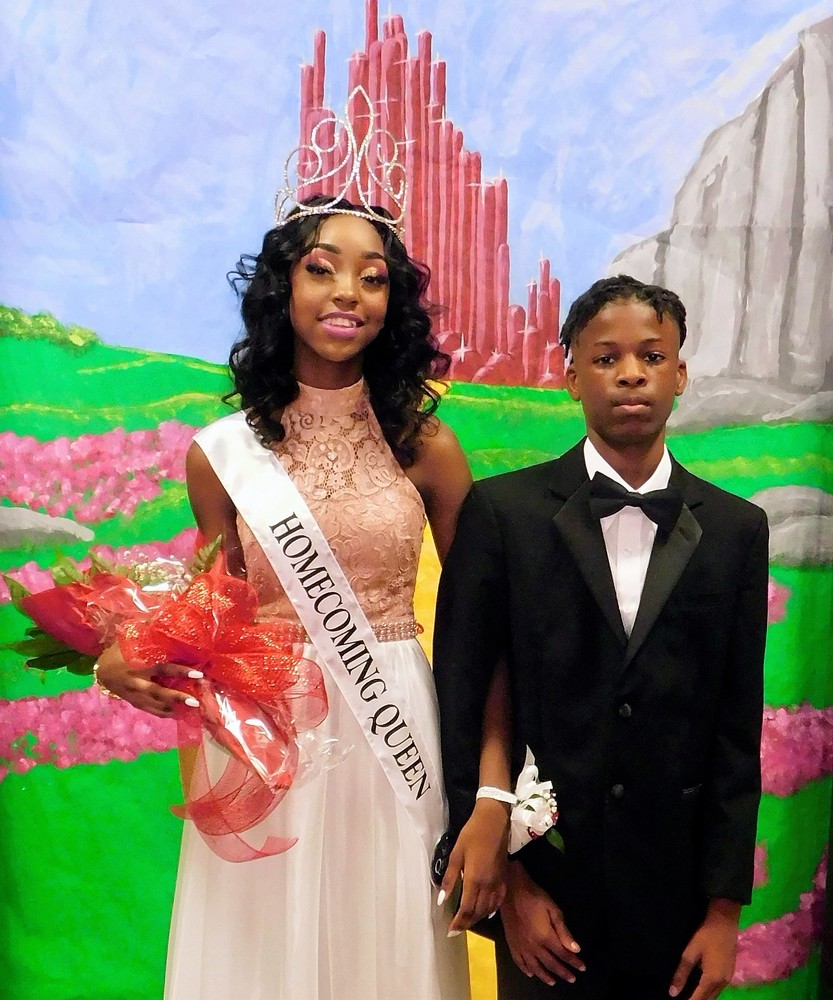 Congratulations to Ty'Kira Boston (left) on being selected as the 2018 RMMS Homecoming Queen. She was escorted by Jacorey Alexander. We are so proud of you!
SEE ALL NEWS
LIVE FEED

The Jr. Lady Cardinals, Sr Lady Cardinals, Senior Boys Cardinals teams will take on Rison at 5:00 PM tonight at Cardinals Field house.
15 days ago ,
Coach James Jones

Congratulations to Robert F. Morehead Cardinals EAST Program on being awarded a sum of $4310.25 as part of a matching grant provided by EAST Initiative for upgrade of technology, software, and hardware in the EAST Classroom. Total amount being awarded in the amount of $8620.50 to the program.
5 months ago ,
Coach James Jones

RFMMS Custom Insulated Tumblers are now on SALE for $20.00 dollars.
over 1 year ago ,
Sharon Webb

Robert F. Morehead Middle School Supply List 2017-18 School Year. Grades 5-8th will need the following items: 2 - Binders 1 1/2 inches or 2 inches 2 - Packs of dividers with tabs 1 Package of blue and black Ink pens each 1 package of mechanical pencils or 1 pack of #2 pencils 2 Yellow Highlighters 1container of clorox wipes 2 boxes of kleenex 5 Notebooks 2 Packs of loose leaf paper 1box of markers 1 Mesh or Clear backpack
over 1 year ago ,
Sharon Webb
SEE ALL POSTS
Events