NEWS
Reports Cards will be available for pick up on Wednesday, May 29th @ 9:00 a.m.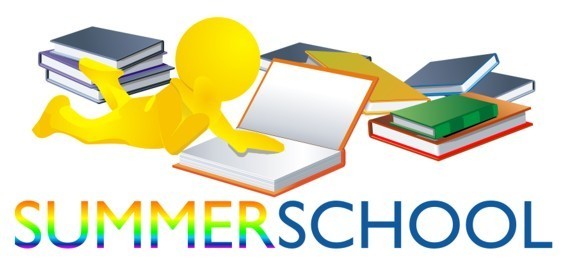 Summer School will begin June 10 - July 3rd Monday-Thursday. The hours are, 1st semester 8 a.m. - 12 p. m. and 2nd semester 12:34 p.m. - 4:34 p.m. Lunch will be provided from 12:00 p.m. - 12:30...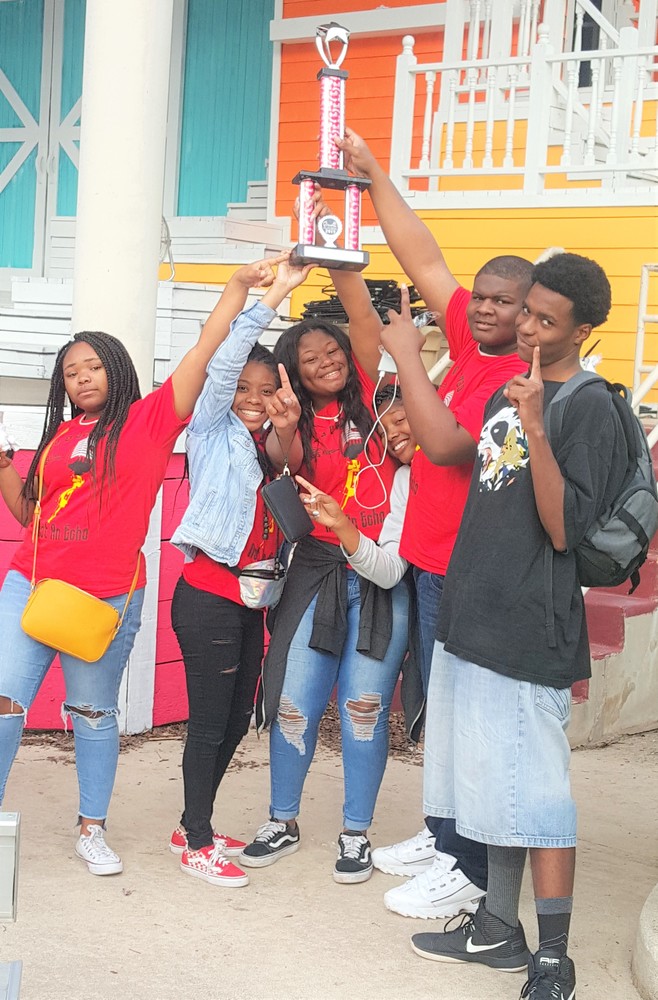 May 10th-13th the DHS Chamber Choir, under the direction of DHS Choral Director, Mr. Kourtney Smith, competed at the Music In The Parks Choral Festival in San Antonio, Texas. The Choir received...
SEE ALL NEWS
Events