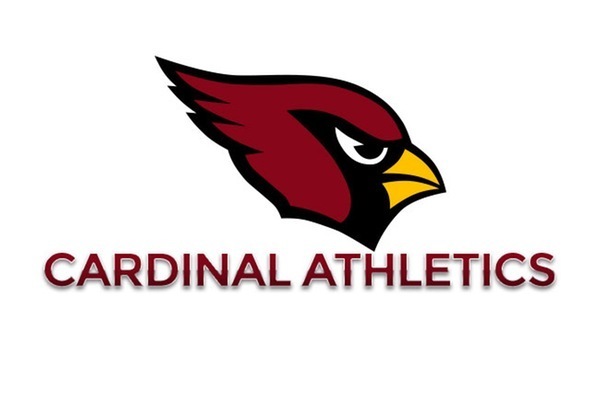 LADY CARDINALS--COMEBACK VICTORY!!!
Candice Jones
Monday, December 09, 2019
Dollarway Lady Cardinals Comeback to Claim Victory Over Rison
The Lady Cardinals Varsity basketball team claimed a gallant victory over conference rival the Rison Lady Wildcats last Wednesday, Dec. 4th as part of the Farmers Bank and Trust Basketball Tournament in Fordyce.The Lady Cardinals gained an early lead in the first quarter but by halftime had lost the lead and was down by eight going into the locker room. The third quarter was all Dollarway as the Lady Cardinals went into the fourth quarter tied 37-37. An insurmountable pressure defense helped the Lady Cardinals extend to a five point lead moving into the final minutes of the fourth quarter. However the team
defense proved too much for Rison as a late scoring drive fell short of the mark allowing the LadyCardinals to walk away with a 55-53 victory.


This Lady Cardinals victory was definitely a team effort. When asked about the win Lady Cardinal HeadCoach Akeshia Seamster said, "I'm proud of them. Obstacles don't have to stop us. If we run into a wall, we don't turn around and give up. We figure out how to climb it, go through it, or work around it. If we continue to do those things, the Lady Cardinals will be successful." We are so proud of our student athletes and coaches!!!