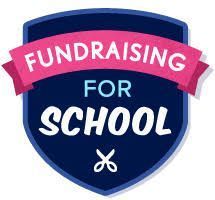 JMES: POPCORN & PICKLE FRIDAY
Candice Jones
Tuesday, August 20, 2019
Hello James Matthews Parents & Families!!!
Every Friday starting August 23, 2019 James Matthews Elementary will sell popcorn and pickles to their students as a school fundraiser. The price of popcorn is $0.50. The price of a pickle is $1.00. Orders must be placed with the classroom teacher by 9:00 a.m. with the class teacher and popcorn will be delivered throughout the day.
Questions: Ms. Leondra Williams, Principal or Mr. David Sims, Asst. Principal 870-534-0726. Thanks for your support!!!