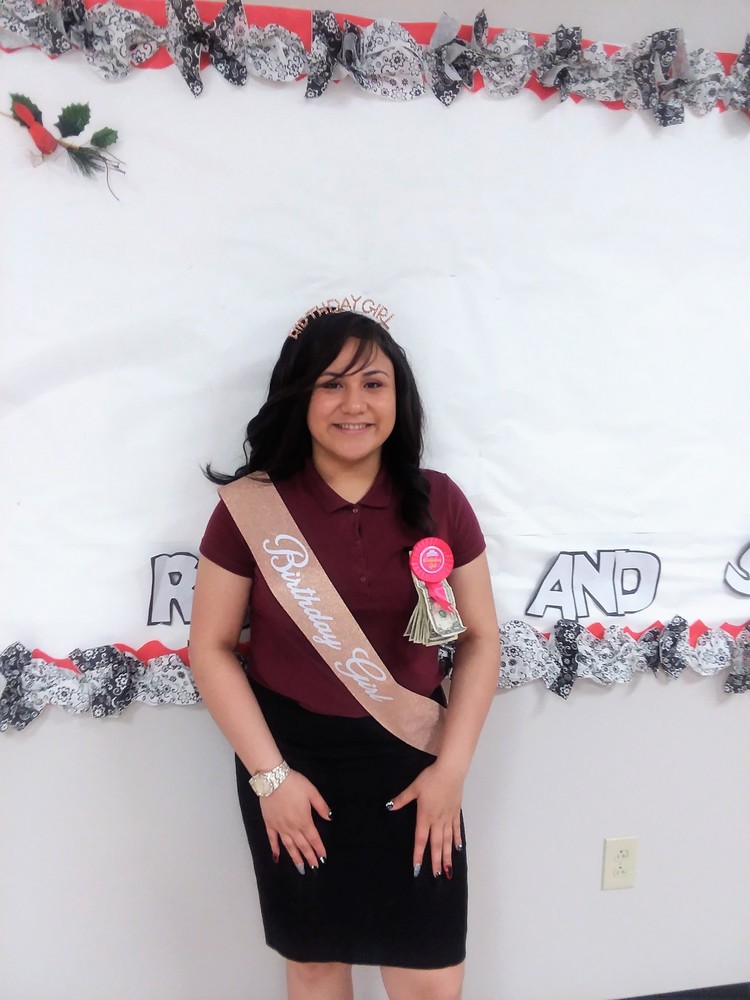 SCHOLARSHIP AWARD!!!
Candice Jones
Thursday, May 09, 2019
Congratulations to senior, Kayla Viera who was awarded the Arkansas Workforce Challenge Scholarship in the amount of $800 on her 18th birthday. The Workforce Challenge Scholarship was created in the 2017 legislative session and is funded by lottery revenue. The purpose of the scholarship is for workforce training in high demand areas of healthcare, information technology, and industry.