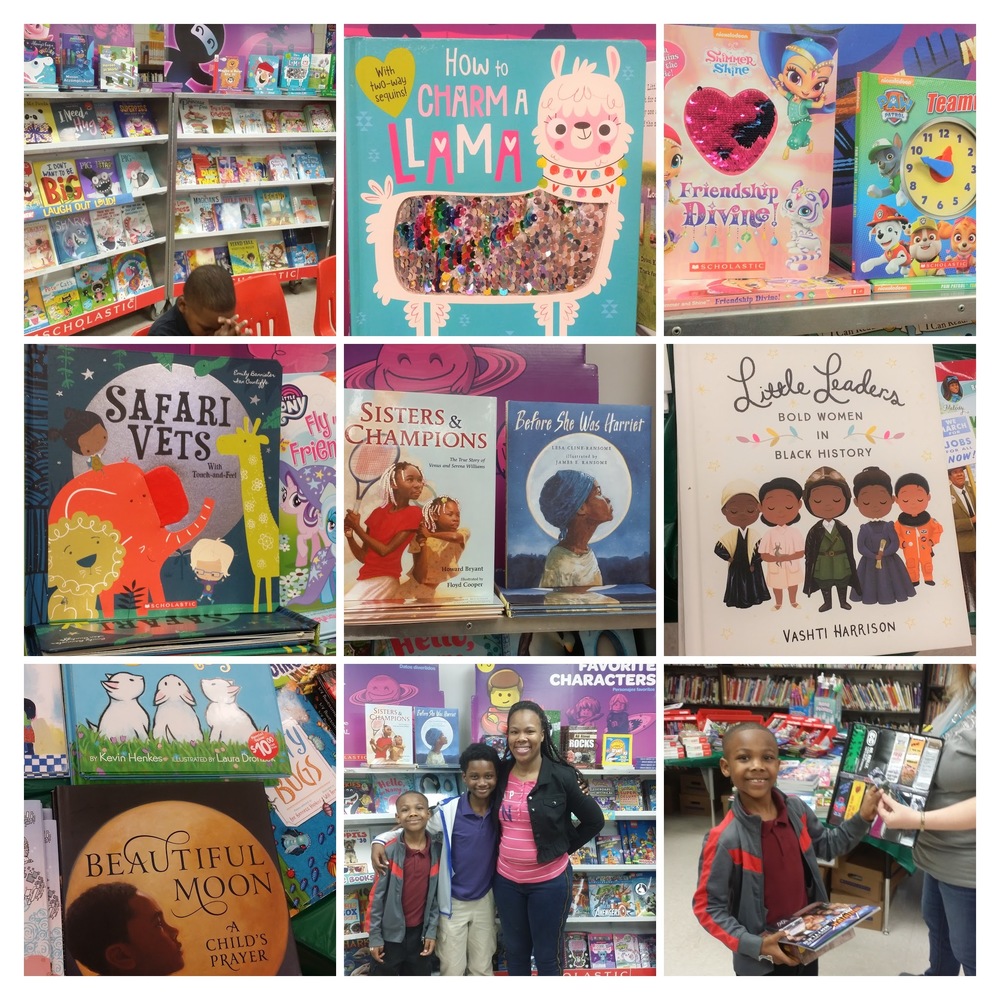 JMES BOOK FAIR--THANK YOU!!!
Candice Jones
Friday, April 19, 2019
JMES would like to thank everyone that attended their book fair last week. There were so many interesting selections the students had to choose from. The librarian, Mrs. Alexia Williams even created a game in which students could win a prize!!! It was a fun and exciting time, and we appreciate the parents, students and staff that helped to support this amazing event.